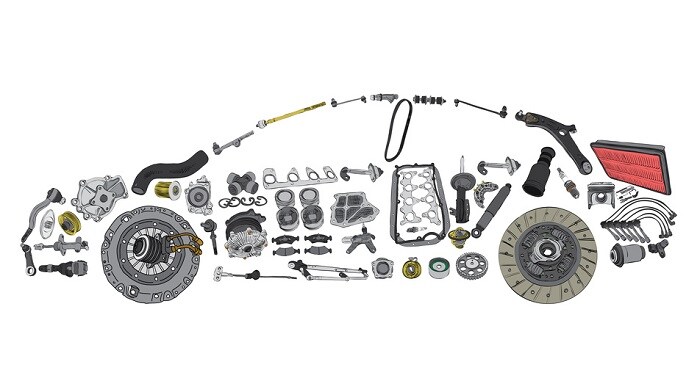 Here at Heritage Mazda Catonsville, we are always talking about the efficient, powerful engines, ample in-cabin technologies, and reassuring safety features on 2017 Mazda cars, but Mazda cars are also loved for their ability to be upgraded. Of course, Mazda cars are great as-is, but some drivers near Baltimore, MD like to buy new parts at our Mazda parts center and upgrade aspects of their vehicles, from the exterior to the transmission. Here are a few popular ways to customize and upgrade your Mazda vehicle.
? Carbon Body Parts: If you're looking to make your ride more lightweight, one great way to do so is to swap out the Mazda car's body panels with lightweight carbon fiber. The less excess weight you're packing, the quicker you can race around the trace, and adding extra venting can even help improve the overall efficiency of the cooling system.
? Performance Tires: An easy way to improve vehicle performance is by upgrading to performance tires. Whether you're driving a Mazda SUV like a Mazda CX-5 or a Mazda sedan like the Mazda3, new tires can make a world of difference.
? Body Kits: If you're seeking a more cosmetic change to your Mazda car, a body kit is a dramatic way to change its appearance. There are plenty of different options, letting you customize your vehicle's body to your liking.
? Subwoofer: Audiophiles are already happy with the booming sound systems that come standard in 2017 Mazda vehicles, but some bass heads like to take it a step further by installing a subwoofer in the backseat or trunk of your car.
We've only begun to scratch the surface of the different modifications that you can perform on your Mazda car, and we invite into our parts center to see all the different parts that we carry.