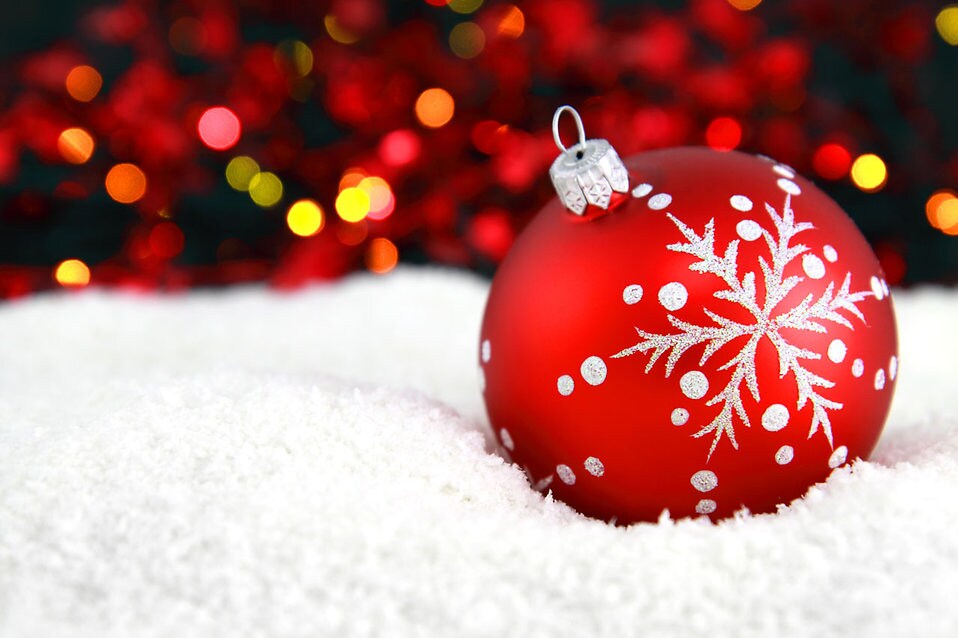 Have you ever given someone your business and felt like you were getting the short end of the stick, like you were being taken advantage of? So often people place their trust in other people's hands and all too often their trust is not reciprocated with appreciation. Well, at Heritage Mazda of Catonsville, you never have to feel that way again, because in the spirit of giving this holiday season your local Heritage | MileOne Autogroup dealers will be handing out $500 Visa gift cards to qualified customers!
Just think of the endless possibilities! Do you need a new car like that glistening 2018 Mazda3, but are afraid if you buy one you won't be able to afford Christmas for the rest of the family? How about a $500 gift card to go towards the presents to assure those doubts? At Heritage Mazda of Catonsville, we know how to make our customers feel welcome and secure, which is why we have no problem showing you how appreciative we are of you bringing your business to us when there are so many other viable options out there. At your local Catonsville Mazda we give you great deals on your terms. You never have to worry about whose corner we're in.
Ask one of our dealers more about how you can get in on our special gift to you this holiday season!
So come see what we are all about for yourself at Heritage Mazda of Catonsville, located at 6616 Baltimore National Pike, Baltimore, MD! You'll feel great driving away in a new car with an extra $500 bucks in your hand, we guarantee it. From our family to yours, happy holidays!