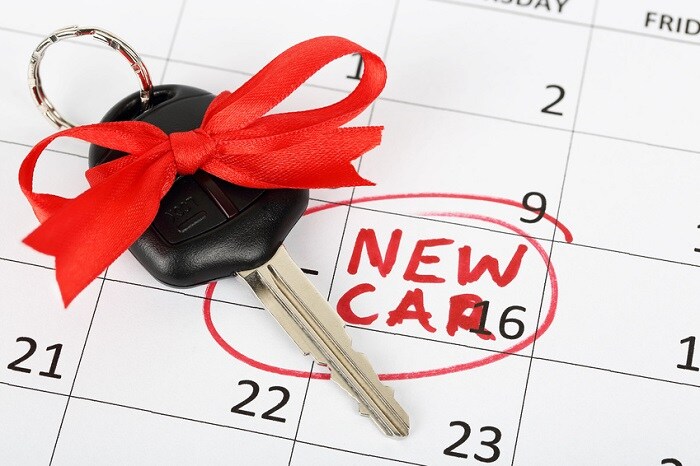 One of the best aspects of new Mazda cars is just how affordable they are. Due to money-saving technological innovations like SkyActiv technology, the Mazda brand has always been an automaker that delivers high quality sedans, SUVs, and sports cars at affordable prices. However, here at Heritage Mazda Catonsville, we know that with financial burdens like student loans, mortgage payments, and trying to put food on the table, many drivers near Baltimore, MD still cannot afford a new car, even a value-filled one like a Mazda car. This is why, for a limited time, we are holding the special Employee Pricing Sales Event, where everyday drivers get the opportunity to buy new Mazda cars at the same price as employees at our dealership.
Like many retail stores, employees at our dealership get a special discount. Normally this discount isn't available to the general public, but this June, we are slashing prices on all kinds of 2016 and 2017 Mazda cars. For instance, you can get the new 2017 Mazda MX-5 Miata sports car for just over $26,000, which is around a $4,000 price cut. Summer is the perfect time to buy this stylish and affordable convertible, and it would be difficult to find a convertible this attractive and feature-filled for a price lower than this.
Another one of the new Mazda specials featured during this sales event involves the 2017 Mazda CX-5 SUV. Right now, you can either get $500 cash back or receive 1.9 percent APR financing when you buy this hot new SUV. The 2017 Mazda CX-5 is a large crossover SUV that boasts an efficient SKYACTIV-G 2.5-liter 187-horsepower engine.
Head on over to our dealership to see all the other limited special offers that are part of the Employee Pricing Event!