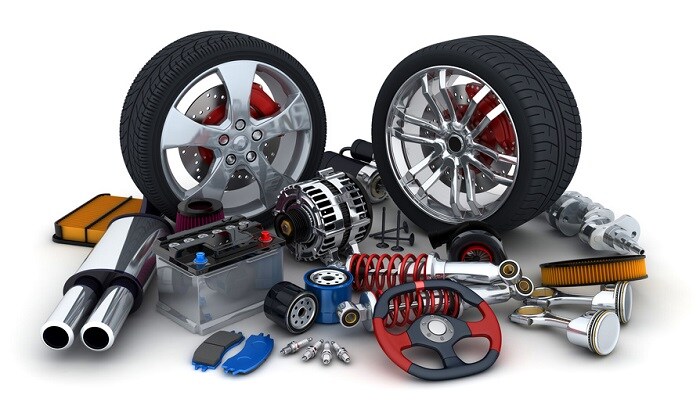 Here at Heritage Mazda Catonsville, we are your one stop shop for all your Mazda-related needs. Not only do we sell a huge inventory of new and pre-owned Mazda cars, but we also are known for our top-notch customer service in areas like our Mazda service center and Mazda parts center. Whether you're new to owning Mazda cars or you're a seasoned veteran, you should know that having new and authentic parts is one of the most important aspects of car ownership. Here at our Mazda parts center, our team of friendly mechanics is happy to outfit you with the newest and most authentic Mazda parts.
At our Mazda dealership serving Ellicott City, MD, the parts department is combined with the Mazda service center. We carry a wide selection of parts for your Mazda vehicle, and while it's impossible to list them all here, there are certainly some that are more popular. Some of our best-selling parts are tires, and it just so happens that we are currently having a special where if you buy three tires, you get the fourth for $1. Other popular parts that fly off our shelves are windshield wiper blades and gas caps.
So why should you schedule service and buy parts from our parts and service centers instead of a competing dealership in the area? First of all, we promise that the level of service that we provide is much more extensive and focused on the details than the 15-minute lube and service garage up the road. Our state-of-the-art service center has highly qualified technicians, an on-site body shop, genuine Mazda parts, and frequent service specials.
If you have any questions about our selection of Mazda parts, don't hesitate to contact our dealership!