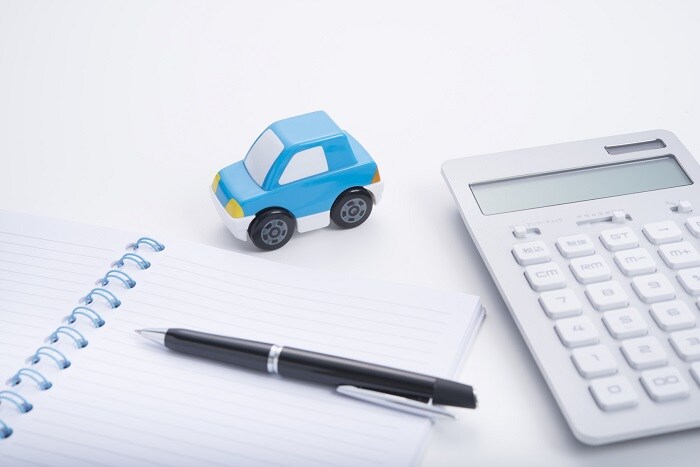 There's a lot to be said about the excitement that comes with buying a new or pre-owned Mazda car from Heritage Mazda Catonsville. However, nothing in life comes for free, and even Mazda vehicles, which are known for their value, can include a high price tag. While some lucky drivers near Ellicott City, MD are able to pay for their car upfront, the majority of people need to take out a financing plan. We understand that financing can be difficult, especially for first-time buyers, but the experts at our Mazda finance center are here to help through every step of the financing process.
First, we should start off with the basics of car loans. A car loan is when you borrow money from a lender and pay them back over time, usually with interest, until the car is completely paid for. The amount that you borrow is known as the loan principal or the financed balance. The interest rate is charged because of the fact that some borrowers fail to make payments and to cover administrative. The rate itself will vary depending on the total cost of the car and the length of the loan (the loan term). If you're wondering what your monthly payment on your dream Mazda car will be, you can input the loan information into our handy loan payment calculator.
An additional important factor that goes into automobile loans is your credit score. Drivers who have higher credit scores are often charged a lower interest rate, with the opposite being true as well. Here at Heritage Mazda Catonsville, we provide financing to drivers with bad or no credit.
Get behind the wheel of your dream Mazda car here at our Mazda dealership serving Ellicott City, MD!