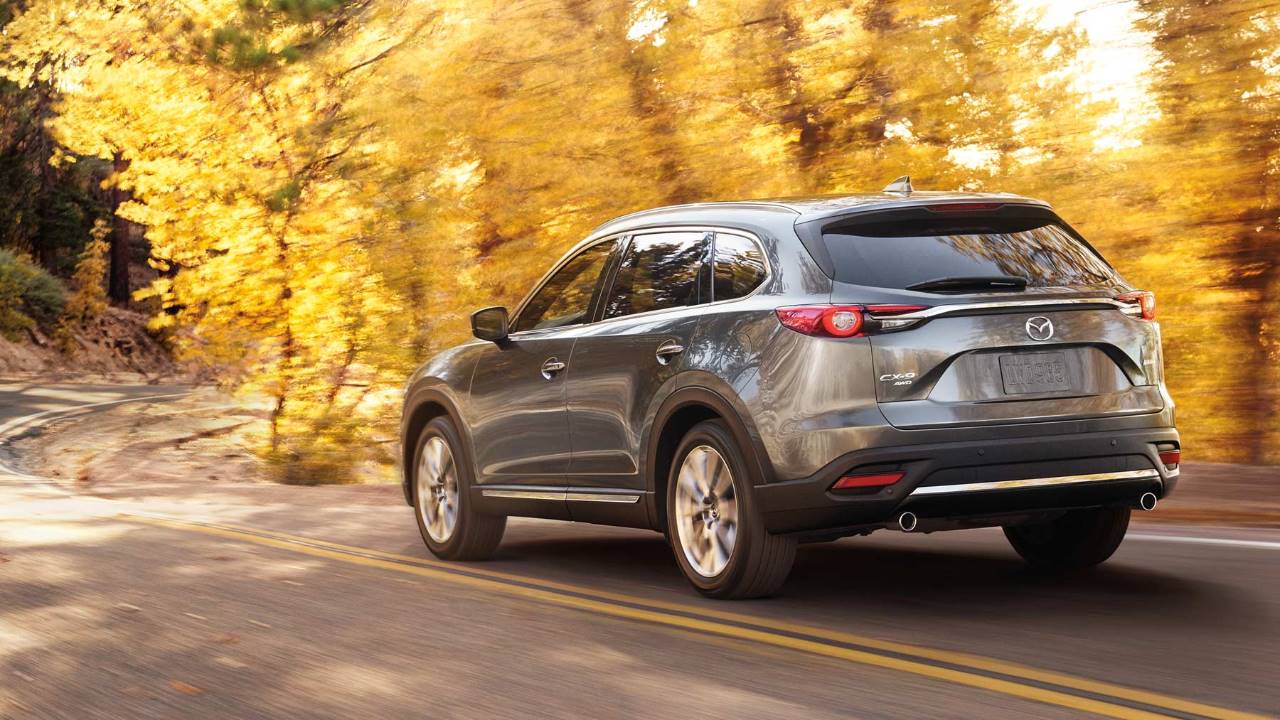 With the quick rise of SUVs and crossovers to the top of the American automobile food chain, some drivers near Ellicott City, MD are unclear as to the difference between the two similar vehicle segments. Indeed, SUVs and crossovers have a number of things in common – similar body styles, family-friendly nature – but they also have a few key differences. Here at Heritage Mazda Catonsville, we sell both crossovers and SUVs, and our friendly dealers are happy to explain the differences between the two.
Traditionally, the main difference between crossovers and SUVs was in their difference in platforms. Put simply, crossovers are built on a car's platform, while SUVs use the chassis of a truck. Thus, crossovers use a unibody architecture, where the body and frame are one piece. On the other hand, SUVs utilize a design where the body is built separately from the frame and placed together later.
While that the platform difference was the traditional difference, modern SUVs and crossovers are becoming more and more alike. A new definition that we use at our dealership is sometimes related to size. SUVs are larger than crossovers and are perfect for larger families or people requiring more cargo space. Also, SUVs are more off-road-ready and durable than crossovers, thanks to their all-wheel-drive systems. One popular SUV at our dealership is the seven-seater 2018 Mazda CX-9. In contrast, crossovers are typically smaller, seating five passengers, and are more appropriate for urban or suburban environments. A couple of popular Mazda crossovers are the 2019 Mazda CX-3 and the 2018 Mazda CX-5.
To learn more about the differences, or to get behind the wheel of one of these vehicles, head over to Heritage Mazda Catonsville today.