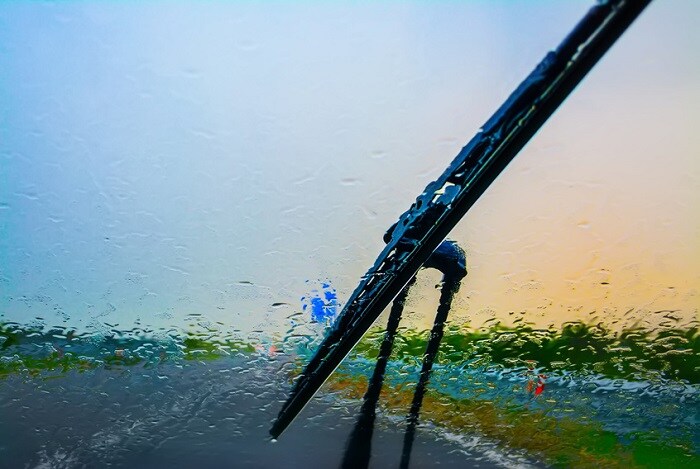 Most drivers in the Ellicott City, MD region know that the winter presents a unique set of challenges for vehicle maintenance, but when the summer arrives, people sometimes don't realize that the warm months can take a toll on your vehicle as well. The dust, the heat, and the stop and go traffic that occur during the summer--combined with the lingering effects of winter car damage--can cause your vehicle to run at less-than-optimal capacity. Here at our Mazda service center, our friendly mechanics are ready to prepare your car for the warmer months.
Air-Conditioning: Summers here in the Ellicott City, MD area can get pretty hot, so the last thing you want is a busted A/C. Newer vehicle models have cabin air filters that need periodic replacement. Check your owner's manual for the replacement schedule or simply bring in your car for a tune-up.
Cooling System: Whether you drive a 2018 Mazda3 or a pre-owned Mazda vehicle, the heat can also do damage to the cooling system. The most common cause of summer breakdowns is overheating, and the cooling system needs to be flushed and refreshed every 24 months. You should also have the level, condition, and concentration of the coolant checked every so often.
Windshield Wipers: Because it rains more often in the summer, it's important to have windshield wipers and wiper blades that are functional. Old wiper blades can cause streaks and make it more difficult to see in the rain.
Tires: Tire maintenance is important year-round, and you should check your tire pressure periodically and have them rotated every 5,000 miles.
For more Mazda maintenance tips, talk to a friendly mechanic here at Heritage Mazda Catonsville. We're happy to get your car ready for the summer.