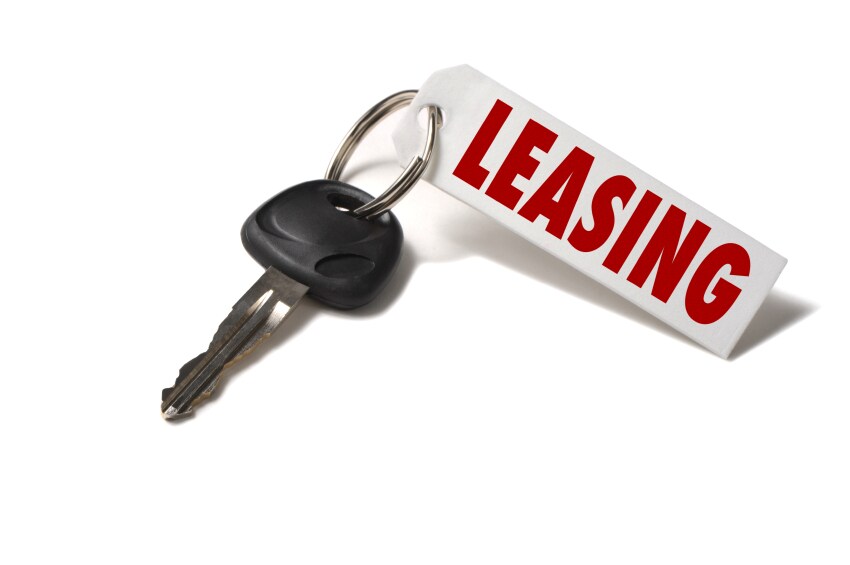 Leasing a Mazda vehicle has a number of advantages over buying, including lower monthly payments, the ability to drive the newest Mazda cars, and a simple lease return process. However, many first-time lessees get confused when it comes time to either return your leased vehicle or purchase it outright. The friendly experts here at our Mazda finance center are happy to explain your lease-end options and give you tips on what to do when your lease ends.
You should start thinking about what to do about 90 days out from when your lease ends. At this time, you should find your lease contract and review it. You'll find a number called the residual value, which is the amount for which you can purchase the vehicle should you choose to buy it outright. Around this time, you should think about whether you're happy with the vehicle and can't bear to be without it. If so, you won't need to worry about an inspection or returning it for a new leased vehicle.
Another option to think about when your lease ends is returning your leased vehicle for a new Mazda vehicle, such as the 2019 Mazda CX-9. If you decide to do this, you will need to schedule an inspection for your leased vehicle. The lease contract typically stipulates that any excessive wear and tear to the vehicle will be cause for fees. If you notice any damage to the upholstery, body, or windshield, you should bring the vehicle to a service center to fix any repairs before the inspection. Also, you'll want to ensure that you haven't exceeded the mileage allocation stipulated in the lease contract.
For more tips about returning a leased Mazda car, talk to a finance rep here at Heritage Mazda Catonsville.