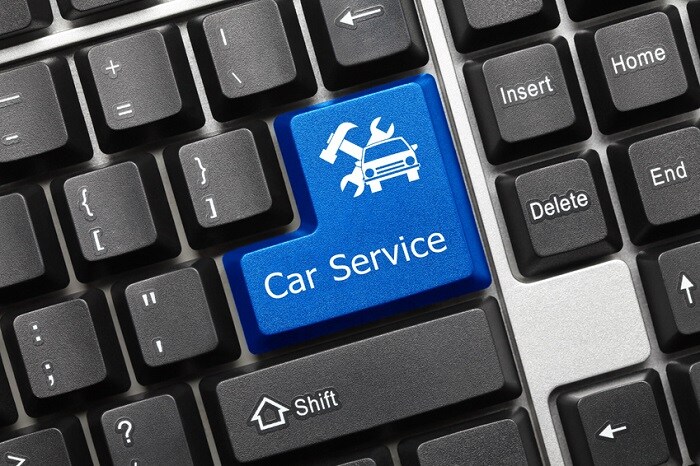 Here in the Columbia, MD area, we know that it is not difficult to find an automobile service center. With all the independently-owned and national chain service centers in the area, drivers may be wondering why they should choose a dealership service center such as the Mazda service center here at Heritage Mazda Catonsville. The reasons for doing so are plentiful, and they begin with the exemplary customer service and expertise provided by our mechanics.
First of all, while the mechanics at that shop down the street likely have a general knowledge of vehicle repairs, it's unlikely that they can touch the Mazda-specific expertise of our mechanics. If you need to get repairs done on your pre-owned or new Mazda car, it's important to know that all our mechanics are manufacturer-trained and only work on Mazda cars.
Next, while national chains may attempt to get you in and out as quickly as possible, the employees at our service center focus on providing a complete and thorough job. Of course, we know that drivers don't wish to leave their vehicles at the shop for days, so we still focus on convenience, but not at the expense of quality.
Another advantage that our service center has over the competition is a guarantee on our work. A dealer will perform repairs for free if your car is still under warranty. And even if you have to pay for repairs on a vehicle that is outside the warranty period, dealer service centers can still back up their repairs with a warranty that is good nationwide.
For top-notch Mazda service before winter hits, schedule an appointment with our Mazda service center today.