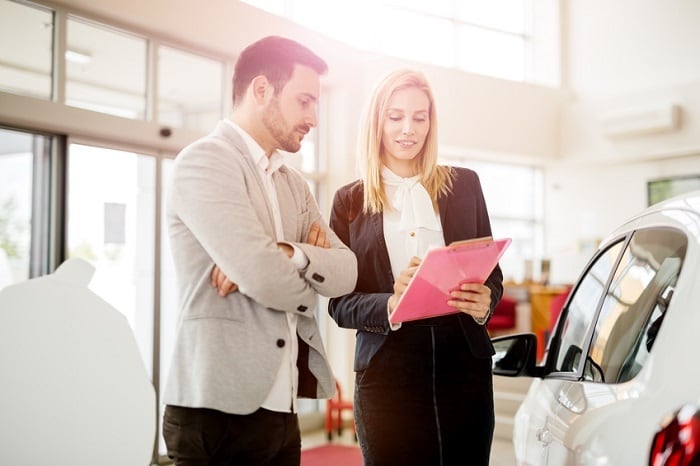 Here at our Mazda dealership serving Baltimore, MD, we understand that buying a new or used car can sometimes be a stressful process. On our end, we try to do everything we can to make the car-buying experience as stress-free and seamless as possible, but in addition to that, there are also some things that you can do to improve your dealership experience. Our dealers have been in the business for a long time, so we can offer these tips for a seamless experience.
Know What You're Looking For
Some drivers visit our dealership with no idea of what kind of vehicle they want. In order to save time and hassle, we'd recommend doing some research before visiting our dealership so that you know what kind of cars you'll want to test drive. Think about whether you're looking to buy a new or pre-owned Mazda car, whether you're looking to buy a fuel-efficient car or a performance-oriented car, and what features you need inside the cabin. For instance, some cars are more focused on interior technologies, while others are focused on style.
Know Your Budget
For some people, the main reason for stress is negotiating a price. Before you visit, consider the maximum amount that you're willing to pay for a new or used car. Remember that we have several rotating vehicle specials if you have price concerns.
Bring Something to Entertain the Kids
Let's face it, buying a new car isn't the most exciting process for children. If you have to bring the kids along to the dealership, bring something to entertain them, such as a game or a tablet, so that they aren't begging you to go home.
For a huge selection of new and pre-owned Mazda cars, head on over to Heritage Mazda Catonsville and speak to a friendly dealer.