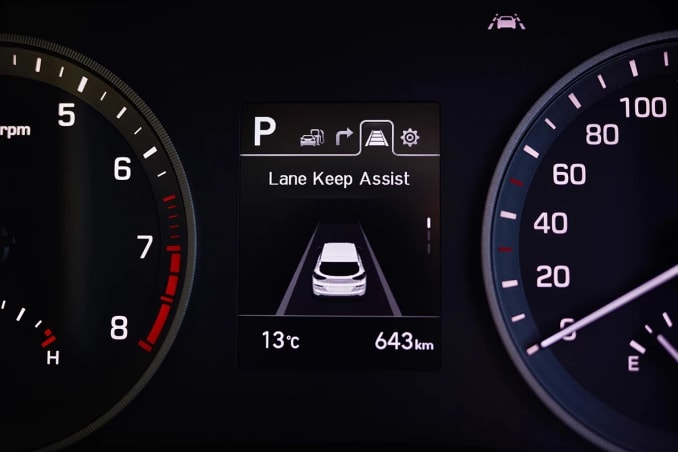 When it comes to buying a new vehicle, there is nothing more important than safety. Sure, a car can have the most powerful engine and a long list of tech features, but if it is unsafe to drive, then buying it is simply not worth the risk. Luckily for drivers in Baltimore, MD, Mazda cars are packed to the brim with a long list of innovative safety features. Here are three essential safety features that modern drivers should not live without.
Driver Attention Alert: Found in cars such as the 2019 Mazda CX-3, Driver Attention Alert is one of the newest Mazda safety features. This feature is designed to reduce accidents caused by inattentiveness due to driver fatigue. It "learns" the driver's habits so that it can detect changes in the driver's behavior that suggest the driver is losing concentration. If it is triggered, it will suggest a rest stop by sounding a chime.
Lane-Keep Assist: The Mazda Lane-Keep Assist system promotes safe driving by providing appropriate steering assistance. It uses both Lane-Trace and Lane Departure Avoidance to ensure that drivers remain in their lane without swaying out of it. It will warn you as the vehicle begins to leave the lane.
Hill Launch Assist: Hill Launch Assist is a feature that allows a driver to take off smoothly when they are stopped on a slope. When taking off on a slope, the Hill Launch Assist feature helps prevent the car from moving backwards when the driver moves their foot from the brake to the accelerator pedal by maintaining an automatic brake.
Stop by Heritage Mazda Catonsville today to try out these advanced safety features for yourself!