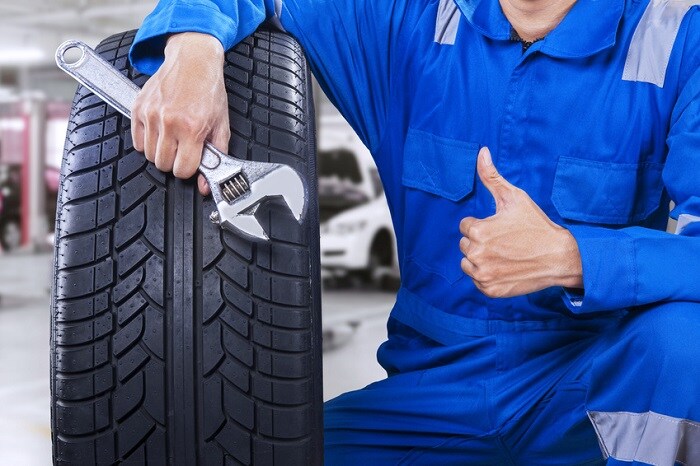 As the parts that act as the intermediary between your car and the road, tires are vitally important. While our Mazda Tire Center makes buying car tires easy, the difficult part is deciding what kind of tires you should put on your car. Here at our Mazda service center, our team of mechanics is ready to help you choose the correct car tires.
What Size Tires Do You Need?
First, you should consult your owner's manual or the placard on your driver's side door to find the recommended tire measurements for your car tires. The first part of the label – for example, P215/60R16 – refers to the tire's size measurements such as diameter and width. The end part of the label refers to the load index and the speed rating, which is the tire's maximum speed. The experts at Heritage Mazda Catonsville will help you interpret the label.
What Type of Tires Do You Need?
Tires come in a few different varieties. Here are the most common ones:
All-Season Tires: These popular type of tires are known for good all-weather grip and long mileage and are good for both mainstream SUVs and sedans.
Summer Tires: These type of tires are perfect for those looking to achieve higher speeds and tighter cornering than typical all-season tires.
Winter/Snow Tires: The tread on snow tires is busier than all-season tires with lots of slits. This type of tire is perfect for handling the snow and ice that comes with winter in the Ellicott City, MD area.
If you need help picking out the right tire for your Mazda car, the team of professionals here at our dealership is happy to help. We look forward to seeing you.