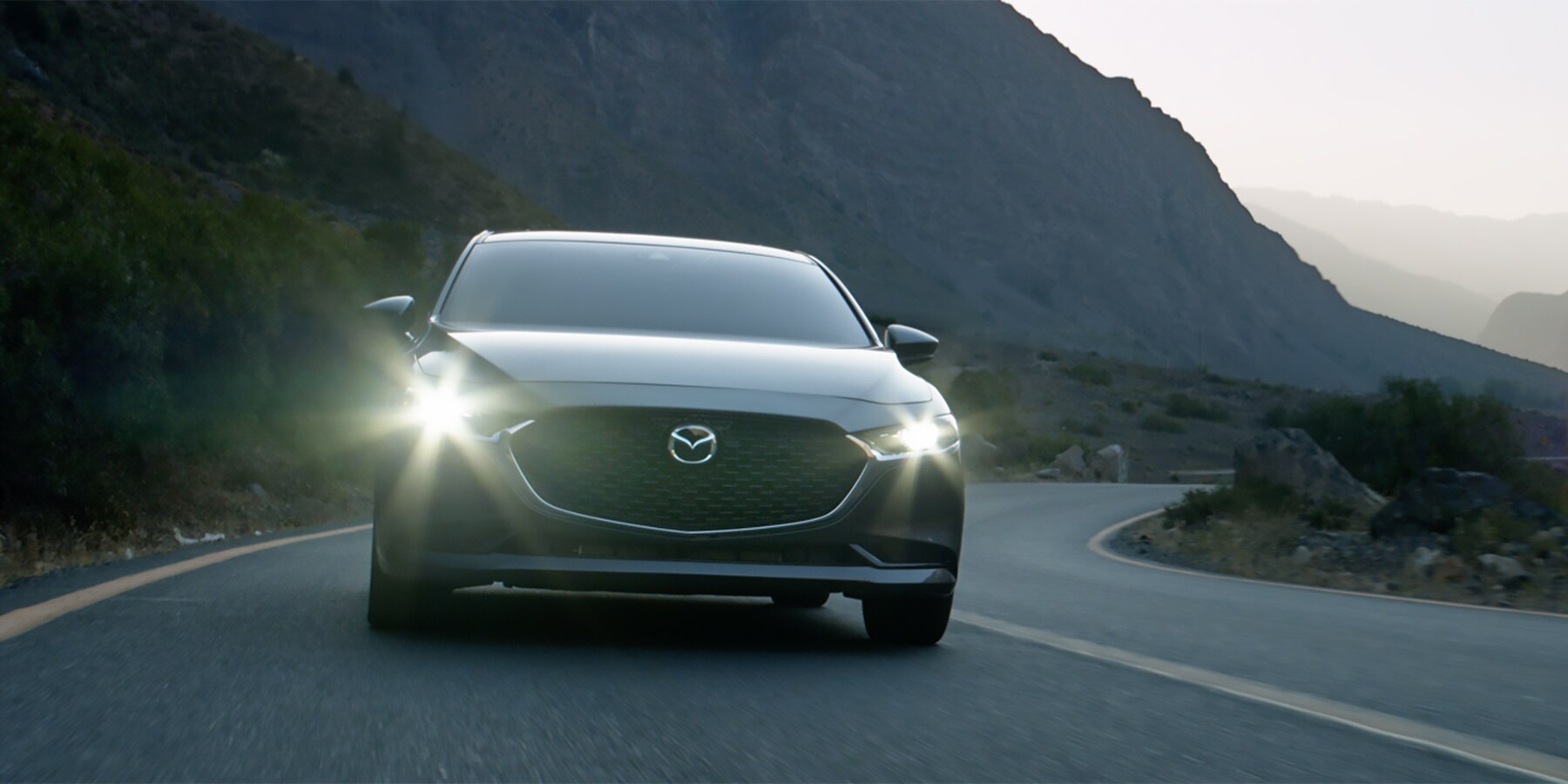 Here at Heritage Mazda Catonsville, one of the most inquired=about features from people taking test drives is the i-Activ AWD® system. While all-wheel-drive is found in a few of our vehicles, it gets the most attention in the 2020 Mazda3 sedan, simply because it is so rare that sedans feature such a system. In fact, the only competing sedan with this feature is made by Subaru. Our dealers would like to take some time to explain what makes the i-Activ AWD® system available in the 2020 Mazda3 so special.
Whether you are driving your 2020 Mazda3 through a mountain range or simply on the streets of Catonsville, MD, i-Activ AWD® is designed to provide safety, comfort, and fuel efficiency. For the 2020 model vehicles, the engineers completely redesigned the system with the goal of improving the hardware and software. The end result is a fully autonomous all-wheel-drive system that combines all-road ability with a high fuel economy.
So, what makes the i-Activ AWD® system so unique? First, torque is automatically distributed between the front and rear wheels, and the system is constantly monitoring road conditions in real time to make any necessary adjustments. The system can predict what the driver wants to do by monitoring factors such as accelerator position, steering angle, and brake fluid pressure. It can understand road conditions by watching a range of factors, including temperature, moisture, and steering torque. Finally, i-Activ AWD® then uses all this data to calculate how much torque should be sent to the rear wheels in order to prevent front tire slippage.
To test drive the all-wheel-drive 2020 Mazda3, head over to Heritage Mazda Catonsville in Baltimore, MD today.