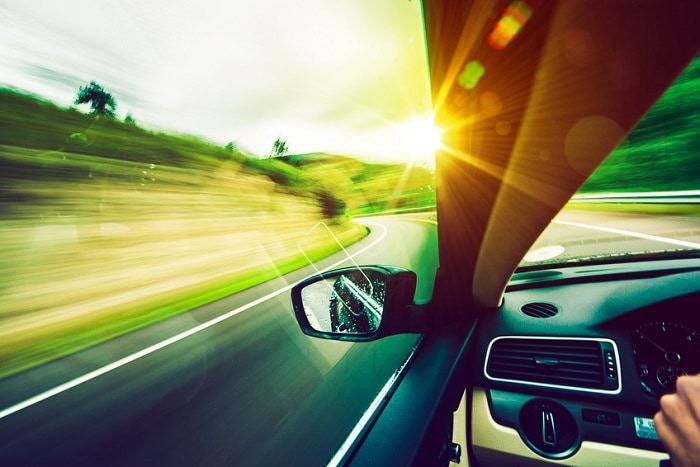 Now that Memorial Day is quickly approaching, families are beginning to plan their summer vacations. If you still haven't made up your mind about what to do or where to go, something to consider is the classic summer road trip. There's nothing quite like packing up the 2019 Mazda CX-5 with the whole family, rolling down the windows, and hitting the road. Here at our Mazda dealership serving Columbia, MD, our dealers would like to share some of our favorite road trip destinations within driving distance of our dealership.
Chesapeake Bay's Eastern Shore: Only 70 miles from our dealership, the east side of the Chesapeake Bay in Maryland is called the Eastern Shore. This region is filled with cute towns, sandy beaches, and natural areas perfect for a family road trip. Visit the Chesapeake City Historic District, which boasts restored houses, inns, and bed and breakfasts, as well as local shopping.
Shenandoah National Park: If you're looking to escape the frantic city life, drive 160 miles to Shenandoah, one of the great American national parks. You can cruise along the Skyline Drive from the comfort of your car, or you can choose the hike the rugged trails by foot and discover waterfalls and wooden groves. While there, don't forget to stop at Luray Caverns in Luray, Virginia.
Colonial Williamsburg: To experience a slice of history, head south to Colonial Williamsburg, Here, you'll find the largest living history museum in the United States. Colonnial Williamsburg is represented by 88 original buildings and hundreds of other homes, shops, and public establishments. Learn how to fire a musket or make butter the traditional way.
To learn more about great road trip destinations, talk to a dealer here at Heritage Mazda Catonsville.