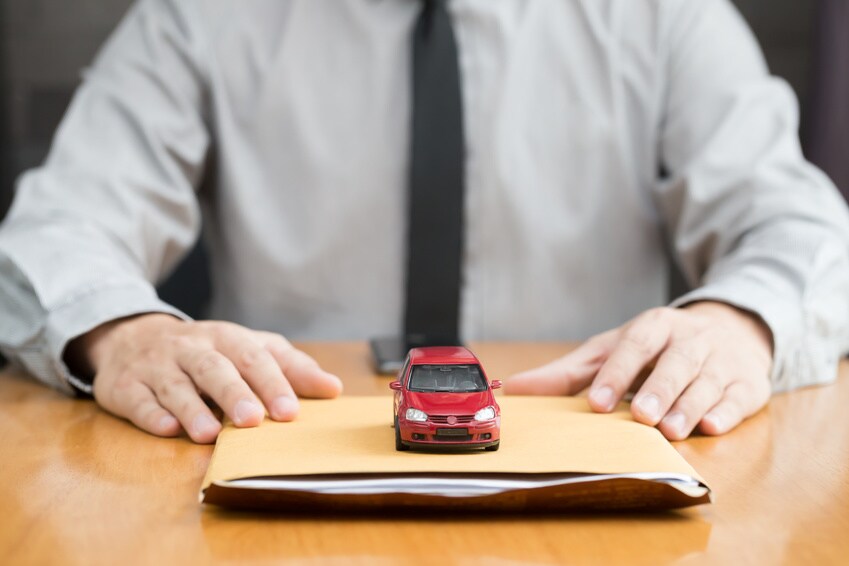 Purchasing a new Mazda car involves many different decisions. Once you have decided on which Mazda model is right for you, the next decision to be made is whether you want to lease or buy. Like many big decisions in life, there is no hard-and-fast, correct answer to this question, and your decision whether to lease or buy will depend on your driving preferences and your particular situation. Here is a quick overview of the pros of each option, presented by the experts in our Mazda finance center.
The biggest difference between buying and leasing is that when you buy a car, you own it and can keep for as long as you want it. Upfront costs of buying include the down payment, taxes, registration, and other fees. Monthly loan payments are typically higher than lease payments because you're paying off the entire purchase price of the vehicle, plus other fees. Buying is a better option for drivers who wish to customize their vehicle to their liking, who wish to drive it a lot of miles, and who do not mind needing to sell their car when they are finished with it.
Leasing a car can be compared to a long-term rental. Each month, you'll pay a monthly payment, and when the loan term ends, you will return the car to us at the dealership. Leasing is the best option for people who want to drive the newest Mazda vehicles when they are released without a long-term financial commitment.
For more information about buying or leasing cars like the 2020 Mazda CX-9, talk to a finance representative at Heritage Mazda Catonsville.