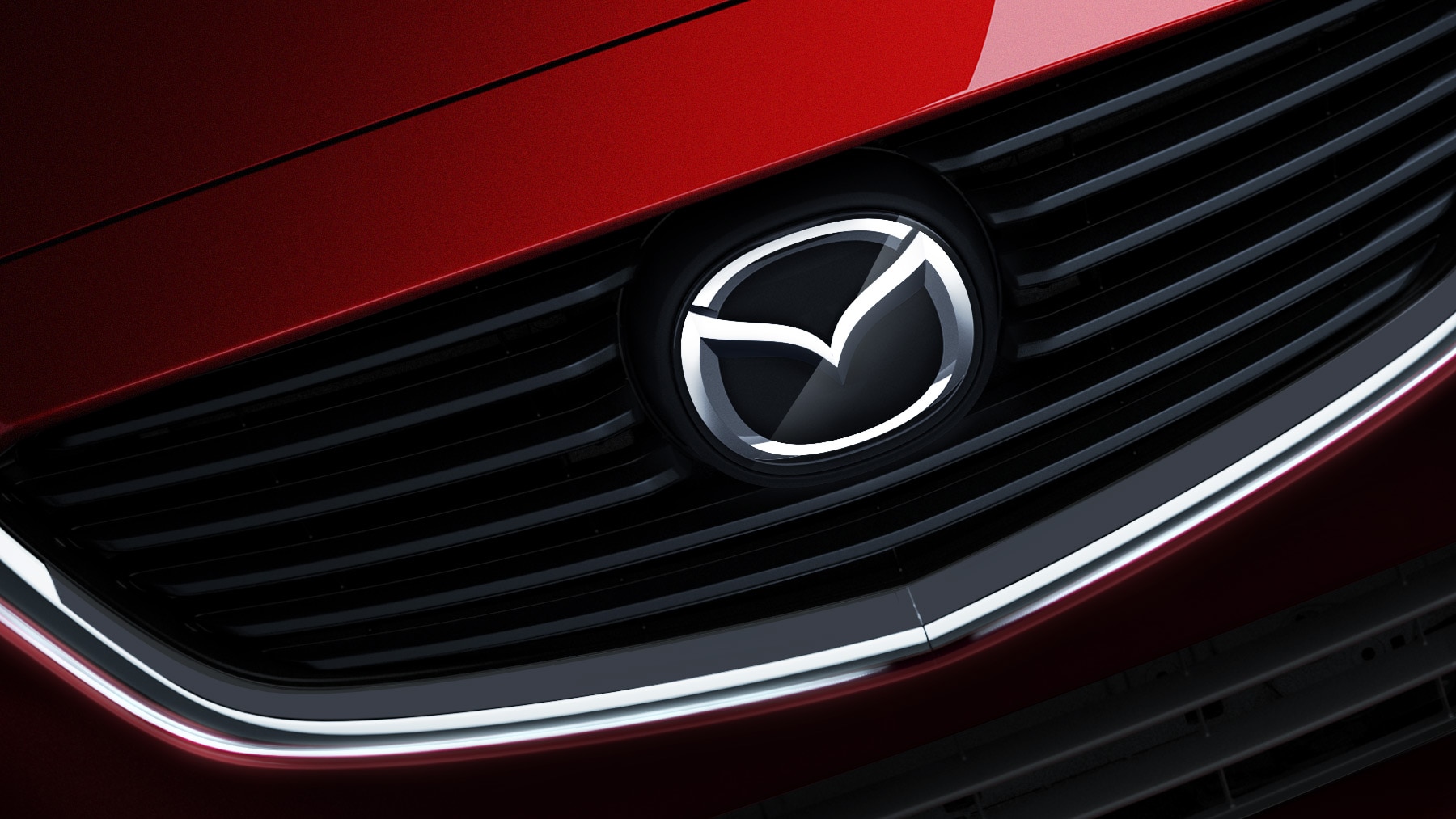 When it comes to Mazda vehicles, there are a few factors that set this automaker apart from the pack, with one of the most crucial being Skyactiv® Technology. For years, Skyactiv® Technology has been one of the main selling points of Mazda sedans, SUVs, and coupes, but many drivers near Catonsville, MD are unsure what it is and its benefits. Here is a quick overview of Skyactiv® Technology from the dealers at our Mazda dealership serving Catonsville, MD.
When you're behind the wheel of a vehicle, fuel efficiency should never come at the cost of performance. One of the main goals of Skyactiv® Technology is to engineer every aspect of the vehicle to maximum driving dynamics and efficiency – whether that's body construction, engine technology, the chassis, or the transmission. While conventional and internal combustion engines only harness around 30 percent of the potential energy of fuel, the Skyactiv®-G 2.0-liter and 2.5-liter gasoline engines deliver much greater fuel efficiency. Found in new Mazda cars like the 2020 Mazda6, these engines can compress the air-fuel mixture in the cylinders to an extraordinary degree, allowing for a great degree of power and fuel-efficiency.
The innovations of Skyactiv® Technology continue in the transmission of Mazda vehicles. The Skyactiv®-Drive six-speed automatic transmission shifts smoothly and quickly for steady acceleration. The advanced technology allows for maximum precision, responsiveness, and efficiency. Finally, the Skyactiv®-Body is at the heart of the Mazda driving experience. In this regard, it incorporates ultra-light tensile-strength steel in critical areas to make the vehicle lighter, yet stiffer and stronger.
Learn more about Skyactiv® Technology by talking to a dealer here at Heritage Mazda Catonsville.