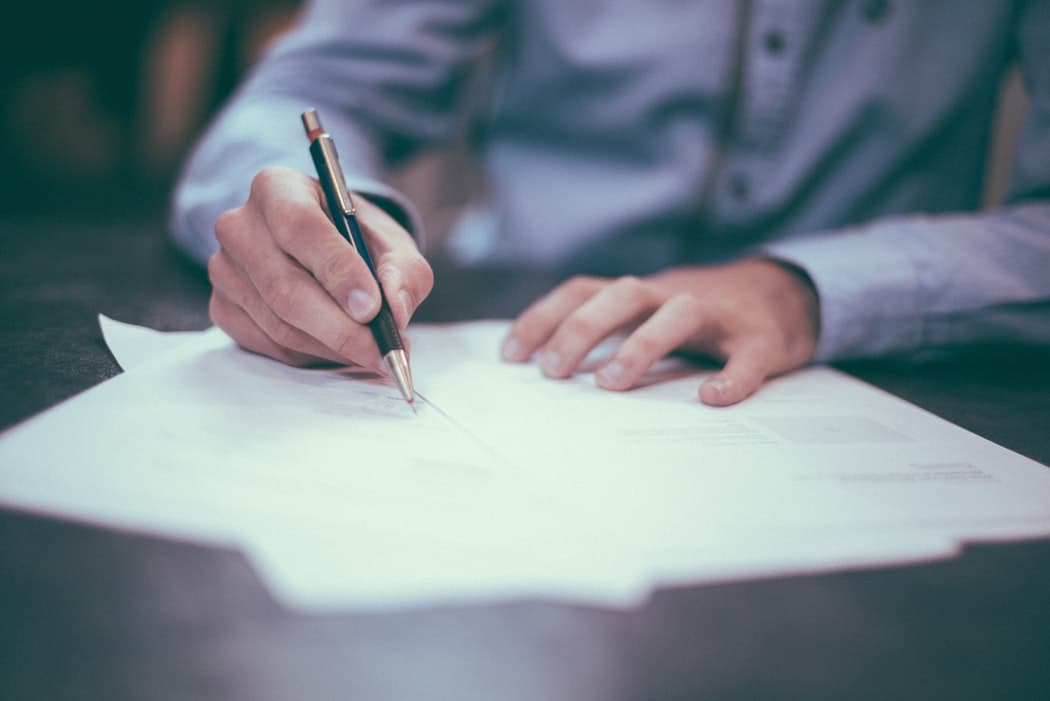 When it comes to getting behind the wheel of a new Mazda car, you have two choices: buying or leasing. While you likely know what buying a car entails, the details around leasing can be hazy for some people. At Heritage Mazda Catonsville, we have a large selection of new Mazda cars that you can choose to buy or lease, and the professionals in our Mazda finance center would like to explain how a Mazda lease works.
What Is a Car Lease?
The simplest way to think about a car lease is as being similar to a long-term car rental. The lease itself is an agreement between a lessor (the company that owns the car) and the lessee (the person who pays to borrow the car). When you lease a new Mazda car, your monthly payment will be calculated based on the vehicle's depreciation rate, that is the change between its current value and its value at the end of the lease, plus interest and fees. Remember, because you do not own the car, you have to return it in good condition at the end of the specified period of time, typically two to three years.
At Heritage Mazda Catonsville, we make the lease return process as simple as possible. When your lease period comes to an end, you can either purchase the vehicle outright, return the leased vehicle to lease another vehicle, or walk away completely.
Why Lease a Car?
Leasing a car has many benefits, with the perhaps the best being that you can drive the newest Mazda cars when they are released. Also, because leasing payments are typically smaller than those that come with a purchase, leasing is often a better value.
Lease a new Mazda car today right here at Heritage Mazda Catonsville serving Baltimore, MD .