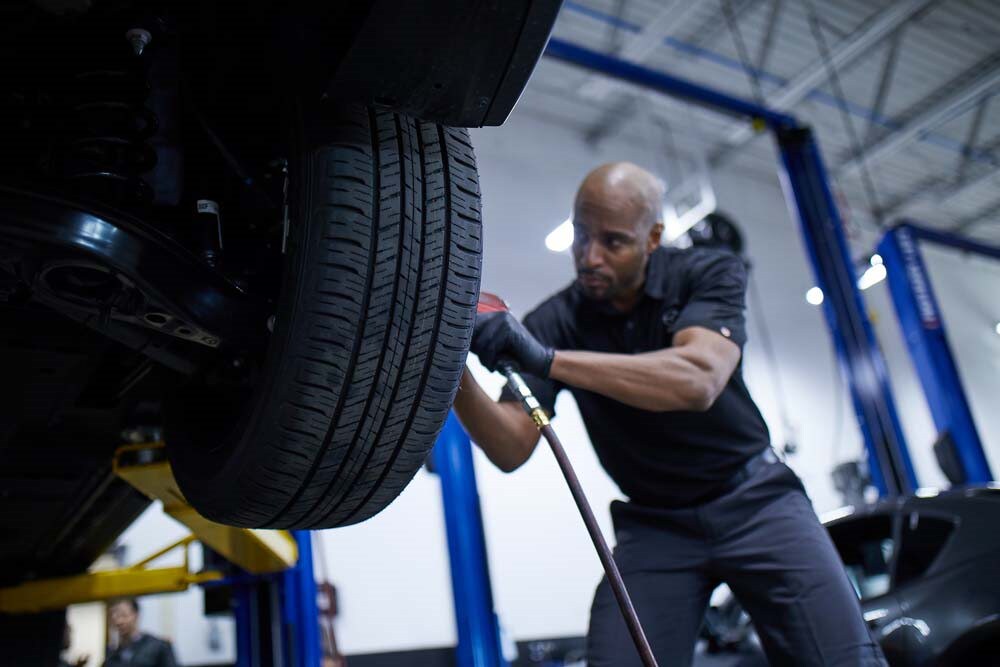 Now that we're in the heart of summer here in Baltimore, MD, it's especially important to keep your car in top condition. Summer's high temperatures can push a car past its limits, which can lead to it not starting or not operating at its maximum efficiency. In order to get the most out of your car during the summer, it is recommended that you schedule a service appointment here in our Mazda service center. These are the tasks that our technicians most often do in the summertime.
Common Summer Service
Battery Preparation: Summer heat can have more of a negative effect on your battery than cold winter weather. Our technicians will make sure that your battery is securely mounted, fully charged, and free of corrosion so that problems are avoided.
Coolant Check: Your car's cooling system protects the engine from overheating and should be flushed periodically, especially before summer. Between these flushes, our technicians will ensure that the coolant is filled to the proper level and has a correct 50/50 mix with water.
Properly Inflated Tires: Driving on under-inflated tires can cause them to overheat and increase the chances of a blowout, especially when the road temperature is high. During your service appointment, we will make sure that your tires are properly inflated.
MAZDA Service Center
When it comes time for summer Mazda service, trust the experts in our Mazda service center. In addition to providing quick, dependable service, we also offer rotating Mazda service specials where you can save money on a variety of different types of service.
We look forward to getting your Mazda car back into top shape for the summer.