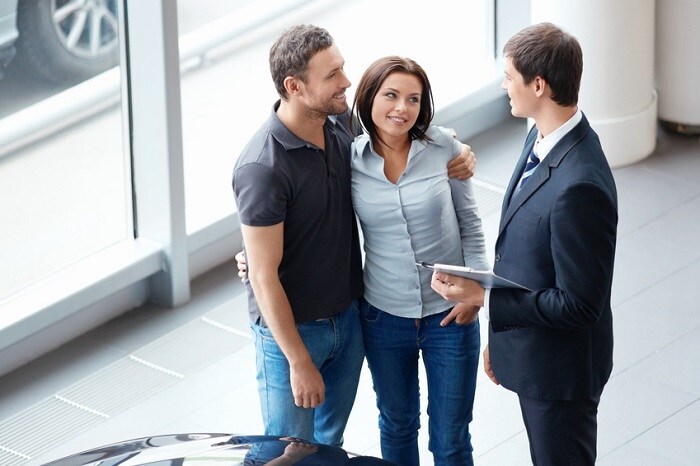 Happy New Year from all of us here at Heritage Mazda Catonsville! A popular tradition around this time of year is to make New Year's resolutions regarding your personal life and goals for 2019. In addition to your typical resolutions, why not make some car-related goals as well? If you're having trouble of thinking of ways you can improve your automotive experience in 2019, the dealers at our Mazda dealership have some ideas.
Trade in your old vehicle for a new Mazda car
If your current vehicle is on its last legs, it may be finally time for an upgrade. You don't necessarily need to purchase a brand new Mazda car at our dealership, as we also carry a large pre-owned Mazda selection. Whether you opt for a shiny new Mazda like the 2019 Mazda3 or a pre-owned model, remember that we'll also purchase your used car from you, making the transaction as seamless as possible.
Stick to a regular maintenance schedule
One of the best ways to improve vehicle performance and overall satisfaction is by sticking to a bi-annual maintenance schedule. Even if you don't necessarily notice anything wrong with your Mazda car, preventative maintenance done by our team of experienced mechanics will help prevent future issues and save you money in the long run. At our Mazda service center, we do basic repairs and maintenance like oil changes and tire rotations, as well as more in-depth work like engine and brake jobs.
Learn about vehicle financing
One of the more complicated aspects of car buying is financing. From leases to insurance to loans, there is a lot of terminology involved with the financial aspect of car-buying, but our finance team is happy to teach you the basics.
To get behind the wheel of a new Mazda vehicle in 2019, head on over to Heritage Mazda Catonsville today.