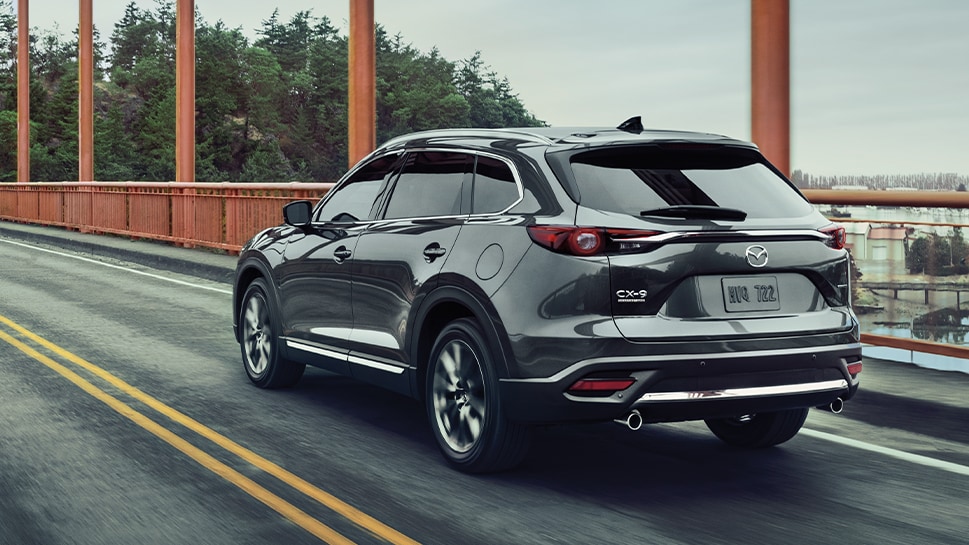 ?
When it comes to getting behind the wheel of a new Mazda car, one of the biggest decisions drivers have to make is whether to buy or lease. As with many big decisions, there is no universal right choice on whether to buy or lease a car, as the choice will come down to your personal preferences, desires, and needs. Here at Hertiage Mazda Catonsville, one of our most popular family SUVs is the 2020 Mazda CX-9. These are some advantages of both buying and leasing the SUV.
Buying the MAZDA CX-9
The main advantage of buying a new Mazda car is that you own the vehicle and can do what you like with it. There are no mileage restrictions, you can customize it to fit your needs, and you can keep it or trade it in whenever suits you. While the car will depreciate, its cash value is yours to use as you like. When it comes to monthly payments, loan payments are usually higher than lease payments because you're paying off the entire purchase price of the vehicle, plus interest and other finance charges, taxes, and fees.
Leasing the MAZDA CX-9
Another option is to lease the Mazda CX-9. You can think of leasing as being similar to a long-term car rental. At the start of the lease, you will pay a down payment, and then each month, you will pay a fee for the car's depreciation during the lease term. The lease typically ends after two or three years, at which point, you can choose to purchase the car outright, return it for another leased Mazda, or walk away.
Whether you want to buy or lease, the 2020 Mazda CX-9 is available for a test drive right here at Heritage Mazda Catonsville.